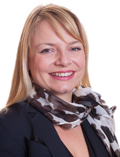 Robyn de Kock
Robyn is a Partner at Eversheds and is a member of the Society of Trust and Estate Practitioners. She specialises in areas including corporate tax, international tax, trust laws and wills.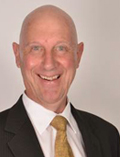 Derek Dingwall
Derek is a Senior Executive Financial Planner with Momentum and is an Associate Financial Planner with The Financial Planning Institute of South Africa. Derek started his career in life assurance in 1977. Since then, he has built his business on client service. He has been a member of the Million Dollar Round Table Assurance Organisation of America since 1981.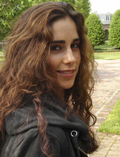 Jessica Hubbard
Jessica is a freelance business and technology writer, and is a frequent contributor to Finweek magazine, Brainstorm, and ITWeb custom publications; as well as a panelist on the Finweek Money Matters show on CNBC Africa.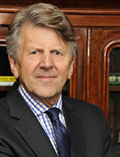 Johann Redelinghuys
Johann founded Redelinghuys & Partners, which was bought by Heidrick & Struggles, the international leadership consulting business, where he is now a partner. He has been involved in career management and executive search all his life. He is the chairman of the South African company and heads up its board practice working with chairmen and CEOs focussed on CEO succession, strategic leadership review and board evaluation.
Nick Warren
Nick is an internationally published and awarded author, playwright, scriptwriter and copywriter who has been writing professionally for over 20 years. Throughout this time he has worked as a Writer/Creative Director with a number of advertising and experiential marketing agencies producing a variety of communications across all media for a wide range of clients and industries. He is currently Owner/Creative Director of The Word Association.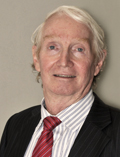 Peter Sullivan
A former Editor-in-Chief of Independent Newspapers and Moderator at World Economic Forums in Davos for 12 years, Peter has travelled to over 60 countries, many as a guest of governments. George Soros asked him to start the Open Society Foundation in SA and he has chaired many charitable organisations including Bird Life South Africa and currently is chairman of Amrop/Landelahni, a recruitment and leadership training organisation.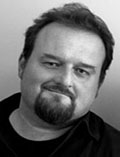 Rico Schacherl
Rico is a cartoonist and illustrator, best known for drawing the comic strip MADAM & EVE which has been syndicated in South African newspapers for over 21 years and has also worked on a wide range of projects for clients in corporate, literacy and science education, television, advertising and publishing.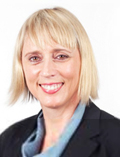 Marteen Michau
Marteen Michau is head of fiduciary and tax services at Sanlam Private Wealth. Marteen has 20 years' experience, and specialises in structuring advice and implementing it from a legal and tax perspective.