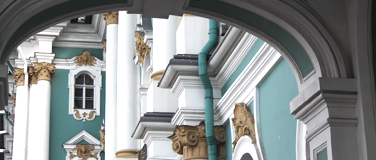 Dear Client,
Over the years I have found that there is a large psychological/ behavioural aspect to investing and the Blog will focus on this. However, this will not be to the exclusion of other relevant information and financial planning issues.  And so that we do not get too serious, there will also be regular postings by a columnist and cartoonist to provide some financial (and non-financial) humour. We will focus on a certain topic every month, but will also comment on any current and relevant "in the news" stories as they happen – in South Africa as well as around the world.
We are all bombarded with information, a lot of it unwanted, on a daily basis so access to the Blog will be driven by you.
If you would like to receive email notifications when a new article is loaded onto the Blog, please use the subscription function on the right hand side of this blog page. The subscription function is spam protected.
I hope you enjoy and get value out of the Blog.
Joy Immelman