A boutique financial investment company and a registered financial services provider.
How, where and when you choose to invest your money are undoubtedly among the most important decisions you will make in your life…
To help you make the best choices, which are becoming increasingly complex in a world full of different and often opaque financial products and services, you ideally need the guidance of an experienced financial professional. In my view, the first step in assessing a client's needs is to determine their appetite for risk and what their investment goals are, be they medium or long term. This is a continuous process and the client's requirements, as well as his/her investment choices, need to be monitored and evaluated on an on-going basis.
One unique advantage of dealing with a boutique firm such as Castle Investments is the consistency of dealing with a professional with whom you can develop a history, and who gets to understand your personal needs and requirements, as well as hopes and fears around investing. This has proven to be enormously reassuring and beneficial for investors who, understandably, have qualms about the realm of investing.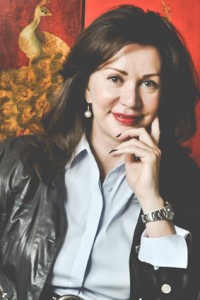 JOY IMMELMAN
Founder of Castle Investments
Following a BA (economics and psychology) undergrad at Unisa, Joy went on to complete a BA Honours and Masters in Industrial Psychology at Wits. She began her career at a human resources consultancy before becoming involved in the financial services industry in 1997. Joy started her own business as an independent financial advisor in 2002.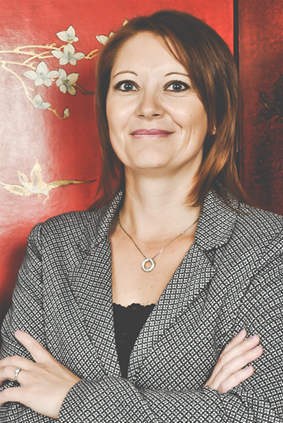 MARIE FEGEN
Assistant to Joy Immelman
Marie started her career at Hysamer Stals in the Private client section, and in 2002 passed her JSE Equities Traders Exam. Marie joined Castle Investments at the beginning of 2012 as a personal assistant to Joy, and has become a trusted and valuable contributor to not only Castle investments, but to all of our clients.