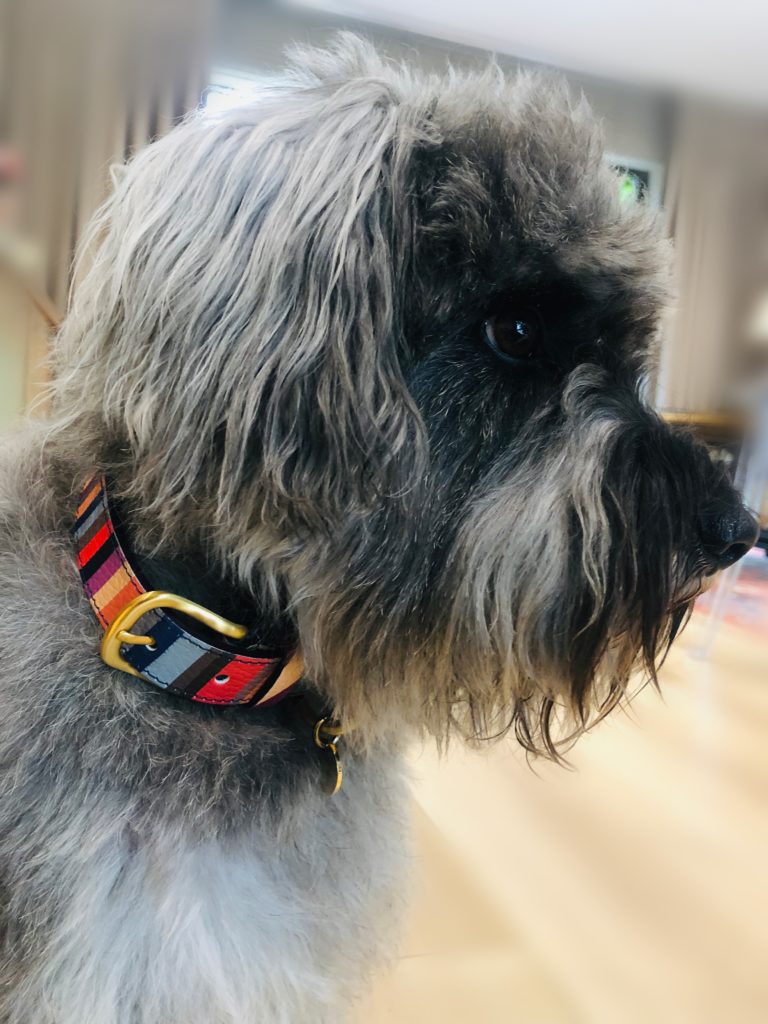 Archie has a new designer collar! 
As many analysts had expected, economic data has revealed that SA's unemployment rate climbed to an all-time high of 29% in the second quarter of 2019.
On a more positive note, however, retail sales growth beat expectations for a second straight month in May. Retail sales are likely to get a further boost from the SA Reserve Bank, which cut the repo rate by 0.25% in July.  
No wonder then, that Archie is splashing out on the high street!