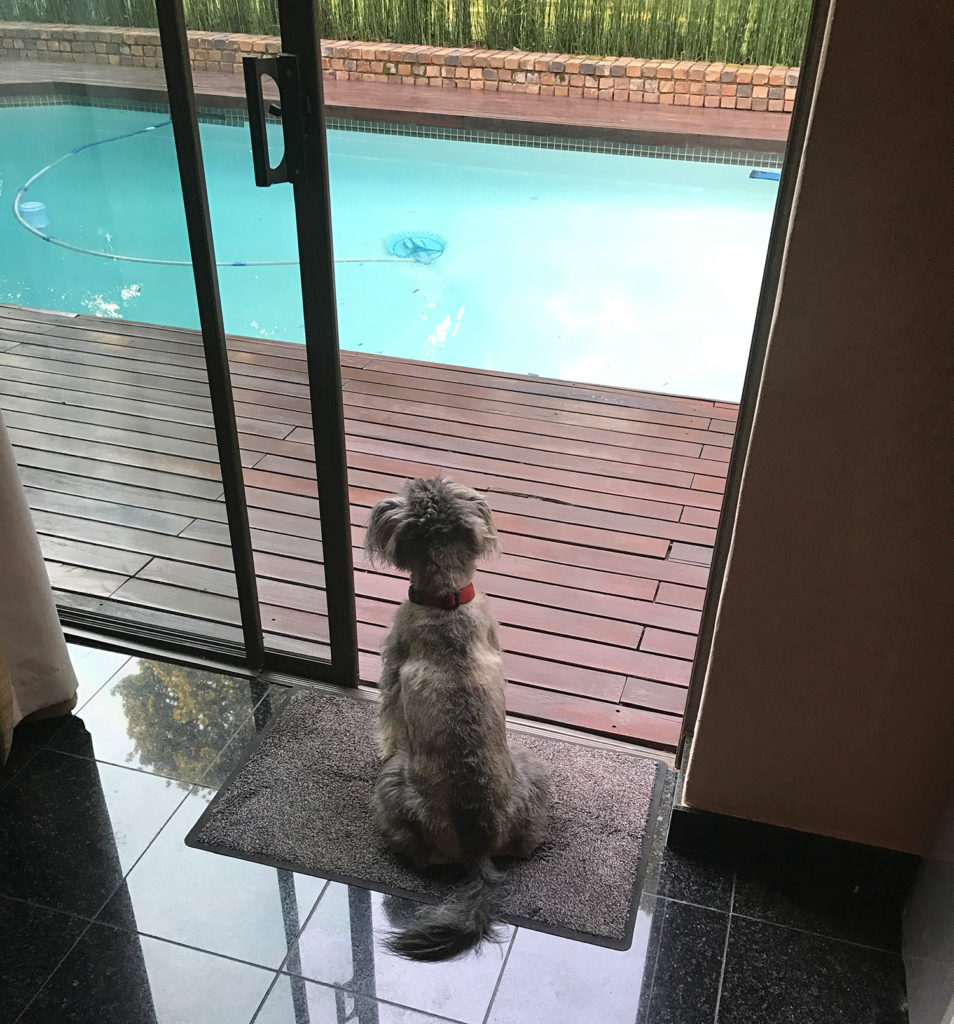 While Archie tries to predict when the next-door cat will stealthily appear in his garden, investors try to predict the Rand/USD exchange rate. It is difficult to say who is having more success!
On 3 September, the rand broke through the R15/USD for the first time in almost a month, lifted by positive local news. SA's GDP rebounded by a surprise 3.1% in the second quarter, avoiding the shadow of recession.
However, predicting the performance of the Rand over the short term is notoriously difficult… and prone to significant forecast error. One factor that has remained relevant in the last 10-15 years has been the role of commodity prices. In general, if commodity prices go up, the Rand strengthens – and visa versa. This suggests that in the absence of other guiding factors, watching the performance of industrial commodity prices is key (though this does not include energy prices and precious metals such as gold). In short, industrial commodity prices moving up provides a good indication of impending Rand strength (and visa versa).
Good luck Archie!
Source: Analytics Consulting