What's Eating Archie? (Repo Rates Explained…)
Unlike the unchanged repo rate, the lower temperatures have made Archie retreat to his bed.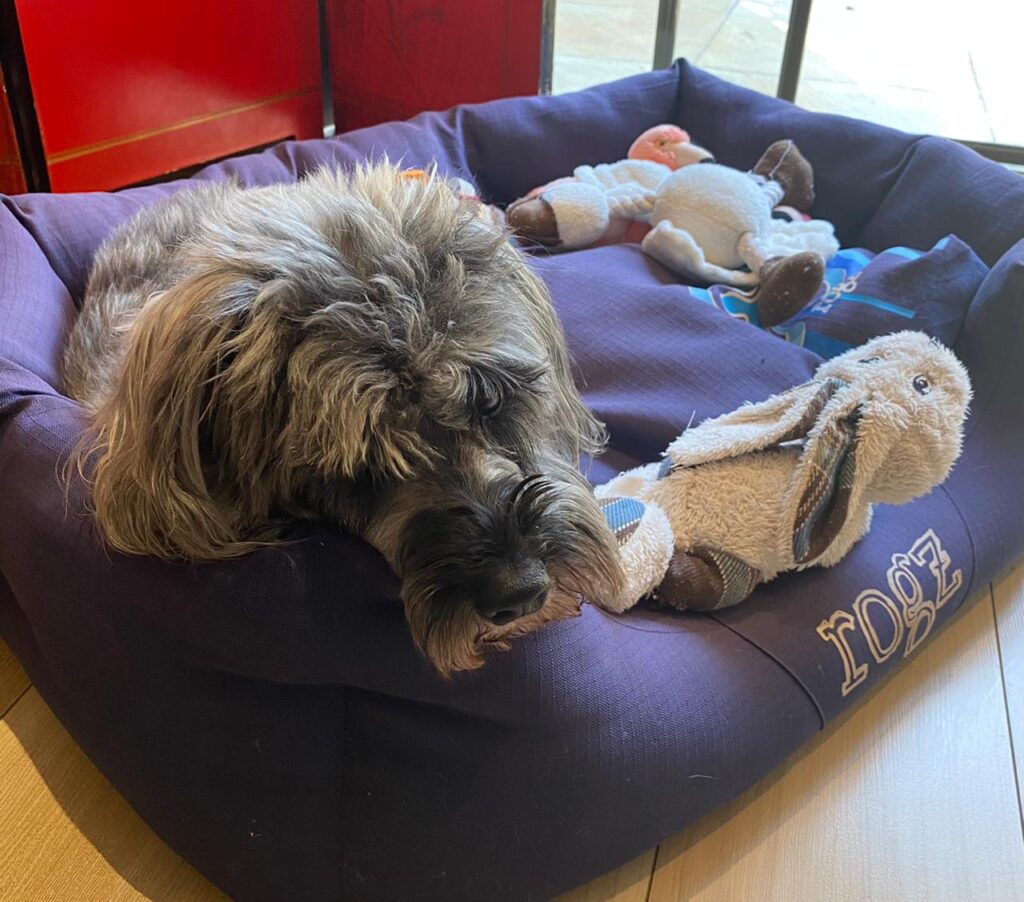 What's behind the decision? We take a closer look…
All members of the MPC decided to keep the repo rate unchanged at 3.5%.
The SA Reserve Bank's (SARB) Quarterly Projection Model (QPM) estimates Consumer Price Inflation (CPI) for 2022 at 4.2%. However, the MPC assessed the risks to the near-term CPI outlook to be to the upside. These risks have been listed as:
Rapid global producer price inflation;
Supply shortages created by disruptions to local transport networks;
Higher than expected food price inflation; and
Increases in fuel and electricity prices.
The QPM predicts the first increase of 25 basis points in the repo rate to occur in the fourth quarter of 2021.
The SARB's economic growth estimate for 2021 remained unchanged at 4.2%. However, MPC noted the destructive effect of the riots in KwaZulu-Natal and Gauteng. The public debt situation was on a strong recovery path up to June, but the outbreak of the riots caused severe destruction to supply chains and infrastructure. Tax collections were destined for a strong recovery emanating from mainly high commodity prices. But, damage caused by the riots will in all probability reduce VAT, company and income tax collections. In addition, the government expenditure is also expected to increase due to relief packages to help those most affected by the riots.
Despite the wave of COVID-19 infections and different degrees of lockdowns, the SARB revised its global economic growth estimate for 2021 upward to 6.1%.  Global growth for 2022 and 2023 is forecast at 4.4% and 3.4% respectively.
Source: Momentum Investments