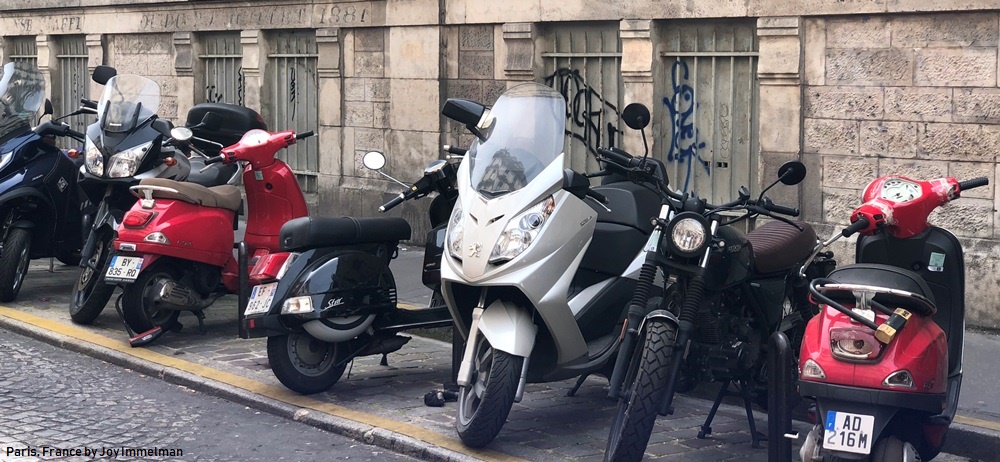 A Brief Look Back at the 2nd Quarter, 2018
Halfway through a rather turbulent political year, domestic asset classes are starting to reveal that the Ramaphosa-led government is facing significant headwinds. Although a tough budget stance managed to stave off a credit rating downgrade, there is still a long way for the local economy to go before investors can rest easy…
Taking a closer look, both equity and bonds have been under pressure in recent months.
As news reports have illustrated, investing in the JSE has been difficult for the past three years, and 2018 has thus far provided little relief. The troubled SA market's key drivers seem to have conspired against each other with frustrating regularity for a prolonged period. Indeed, when SA Inc. has rallied, the rand has strengthened (and vice versa). When Naspers was flying (JSE All Share (ALSI) Performance Is Being Driven by a Handful of Shares), SA Inc. was battling. When we were gaining some positive momentum, the Steinhoff and Resilient scandals shattered local confidence and stability.
The net result has been a spluttering, stalling, frustrating and very sideways slog.   However, as mentioned in a previous article on this blog (Why Local Investors Need to Stay the Course, Despite Low Returns), negative real returns from equity markets over the short to medium term is not uncommon.
Specifically, during the quarter:
The SA Reserve Bank kept the repo rate unchanged at 6.50% at their May meeting.
CPI inflation accelerated modestly in Q2-18, pushed higher, in part, by the impact of the weaker currency and higher oil prices on retail fuel prices – combined with the impact of various tax increases implemented in April.
The rand weakened steadily through Q2-18, trading in a range from USD/ZAR11.60 in April to USD/ZAR13.73 by the end of June.
On the global front…
In the US the Fed has been hiking rates and this, together with Trump's heady trade war rhetoric, has driven foreign assets towards safe haven developed economies at the expense of South Africa and other emerging markets.
Globally, equity markets returned +0.5% for the quarter.
Looking ahead, some analysts continue to be cautious about the prospects for global equities over the medium term, partly because of what the escalating trade war could mean for company profits into the future. Unsurprisingly, volatility levels have risen in the midst of fragile global trade relations.
Source:  Anchor Capital, Coronation, PortfolioMetrix