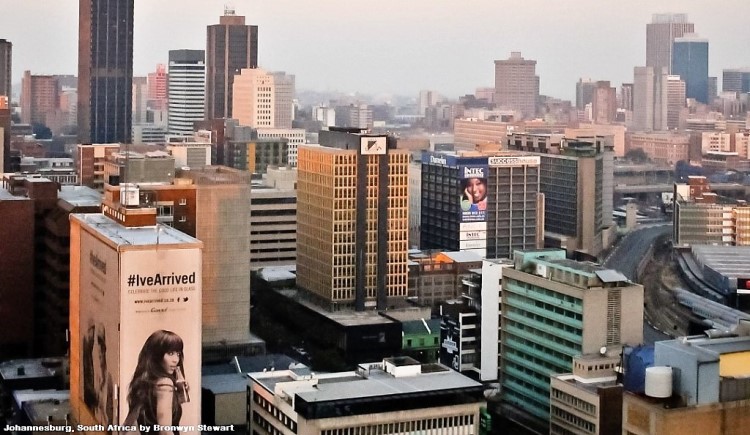 Looking Back: What Did the 4th Quarter of 2018 Hold for Investors?
For local investors, December capped an incredibly challenging year. It was the first time in many years that all major global asset classes produced a negative real return. Notably, emerging markets seemed to bear the brunt of the risk-off environment throughout the year – which meant that it was another very disappointing year for investors on the JSE.  Tellingly, the FTSE JSE All Share Index closed 2018 with a negative total return of -9.08%.
In numbers:
Global equities (USD)                 -9%
Global bonds (USD)                    -1%
Global Emerging Markets           -15%
SA equity (Rand)                        -11%
SA property (Rand)                     -25%
Rand/USD                                   -14%
SA bonds (Rand)                         +8
Breaking down the last Quarter
On the local front, the SA Reserve Bank (SARB) raised the repo rate by 25 bps to 6.75% in November.
The Rand had a relatively seesaw time of it. The USD/ZAR traded in a range from USD/ZAR14.75 in October to R13.53 in early December – and ended the year at R14.35.   However, the currency is expected to remain vulnerable.
Core inflation remained subdued, while CPI is expected to average 4.6% in 2018.
Looking abroad, investors had a disastrous Quarter with concerns around slowing growth in the US and China.  The MSCI ACWI (All Country World Index) returned -12.8% over the Quarter.
Source:  Coronation Asset Managers / Anchor Capital